Egracons at Apogée Meeting in Toulouse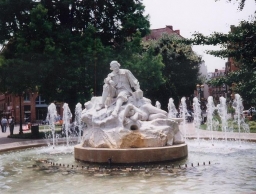 The EGRACONS project was presented at the Apogée annual meeting that took place at the University of Toulouse I on 11-12 December 2012. Dr. Philippe Moguérou, from University of Rouen and member of the Tool Development work group, presented the initiative to  university stakeholders who later participated in an animated discussion on grade conversion and the grading culture in France. Dr. Moguérou also annouced the launch of the survey to participants, who showed interest in collaborating in the venture. 
To read more about the event, please click here.