Egracons at ERACON Conference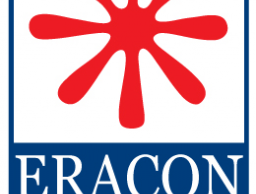 The EGRACONS project was presented in a session at the ERACON conference in Nicosia, Cyprus, 28 April - 2 May 2014 by Luciano Saso, from Sapienza University of Rome and the project co-ordinator Valère Meus, from Ghent University. Over 80 participants attended the session which was preceeded by a lively discussion on grading cultures in Europe.  
The consortium is currently preparing country reports on grading trends and during June 2014 the first tests of the tool will take place.