Egracons project presented in Mexico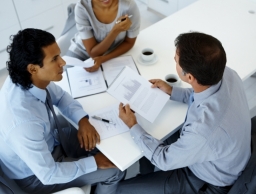 The Egracons initiative will be presented at the
Mexico-EU Seminar on transparency tools, internationalisation and excellence in higher education
that will take place in 
Mexico City on 14 October 2013. 
The event aims at
 helping to promote EU-Mexico cooperation in higher education and sensitize policy makers and stakeholders on the importance of developing transparency tools and removing obstacles to academic mobility. 
Prof. Rui Vieira Castro, Vice-rector from the University of Minho and member of the Sgroup European Universities' Network, will discuss the project in a session about transparency tools and recognition. The meeting will bring together 
around 50 experts from the stakeholder community: higher education institutions, alumni, Quality Assurance agencies, accreditation bodies, Ministries of Education and national governments from both Mexico and the EU.