Egracons at Spanish Erasmus Mobility Seminar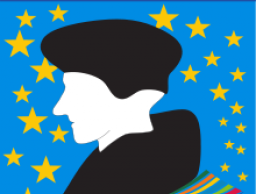 The Egracons project will be presented at the Spanish Erasmus Mobility Seminar that will take place in Madrid on 21 and 22 October 2013. 
Rafael de Paz from the University of Leon, Spain, member of the project Steering Committee and leader of the Stocktaking work group, will present the forseen benefits of the project as transparency tools that will facilitate mobility flows by removing barriers and increasing awareness of grading cultures in Europe. 
The event will be attended by Vice-rectors and Heads of International Relations offices of over 80 Higher Education Institutions in the country.