Hands-on Workshop on Egracons Grade Conversion Tool in Porto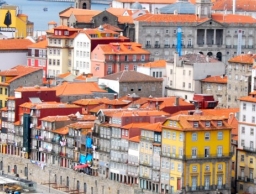 The EGRACONS project partners will deliver a workshop The EGRACONS tool for the conversion of grades in Europe: a practical approach that will be organised at the ERACON annual conference held between 13-17 May 2015 at the School of Engineering of the Polytechnic University of Porto, Portugal.
The participants will be able to familiarize themselves with and use the tool to test both single and transcript conversion between their own and other universities across Europe providing they submit the grading tables in advance. Otherwise, they can test the tool using the name of one of the project partner universities. The workshop will be the first real testing opportunity with an external audience.
The speakers will be:
• Chair: Valère Meus, Ghent University, Belgium 
• Anthony Vickers, University of Essex, UK
• Rafael De Paz, University of Leon, Spain